Learn more about the LaGuardia Airport Access Improvement Project EIS by exploring this website. Should you have any questions or comments, listed below are several options to assist you.
Questions and Comments
Your feedback is very important to us. Please submit your comments and\or questions via the form below. Relevant questions pertaining to the EIS will be responded to as soon as possible. NOTE: This form is NOT the form to submit formal comments during the scoping period. The formal scoping comment period ended at 5 P.M. (Eastern Time) on June 17, 2019.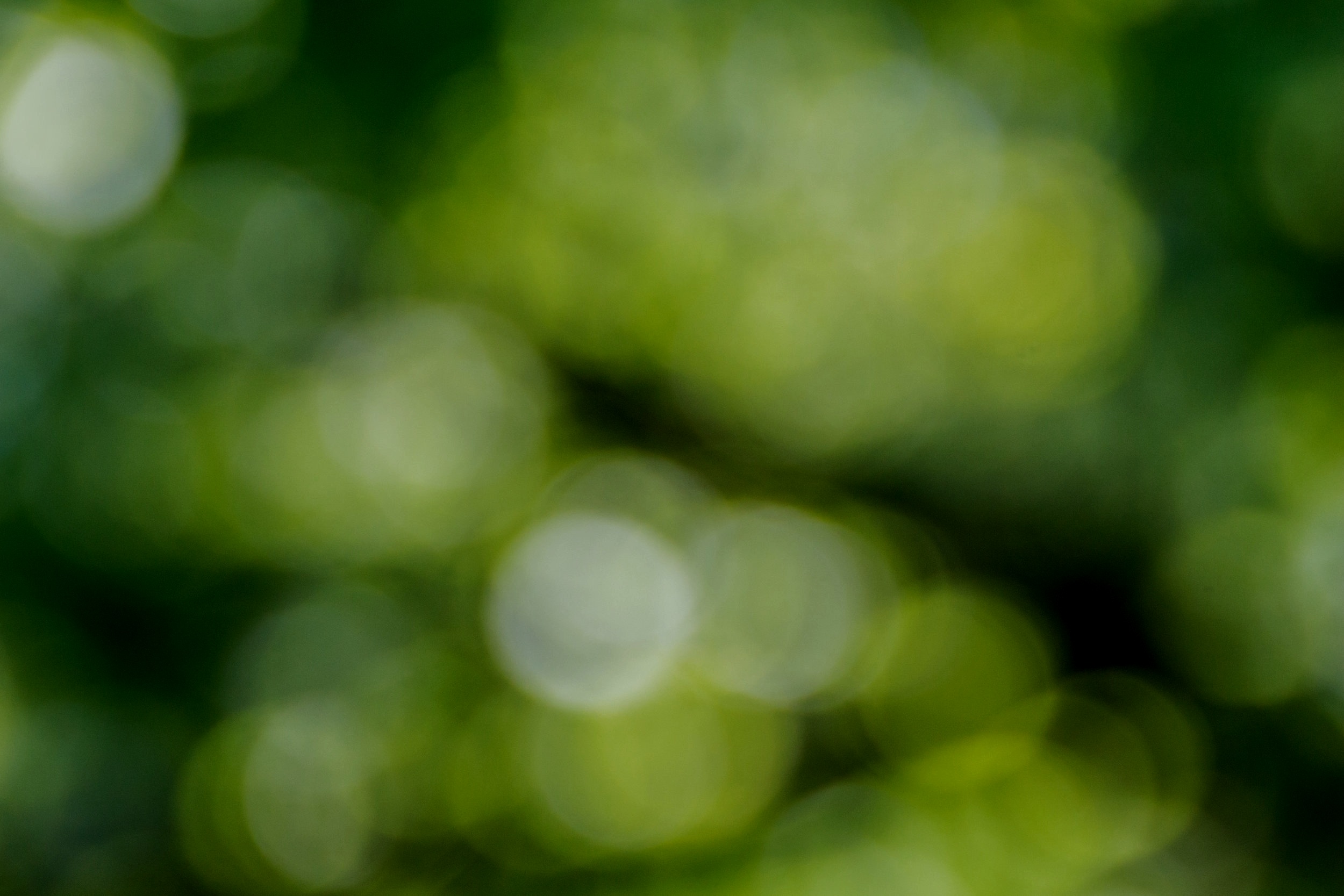 Subscribe for Project Updates
Please provide your email address if you would like to receive notifications throughout the EIS process.
Privacy Notice: Your privacy is important to us. Your email will not be shared or used for any other purpose.